The company's commitment to crafting class-leading products has seen Aeroklas become the world's first manufacturer of a 'twin-skin' Acrylonitrile Butadiene Styrene (ABS) vehicle canopy. Made from an inner and outer shell of ABS that are moulded together, Aeroklas' 'Stylish' range of canopies offer incredible impact resistance. Each shell is thermoformed from a single piece of ABS without joins or weak areas, giving canopy owners a consistently strong canopy that's built for longevity.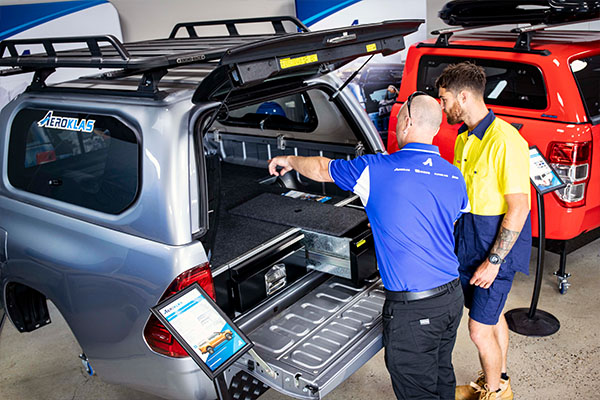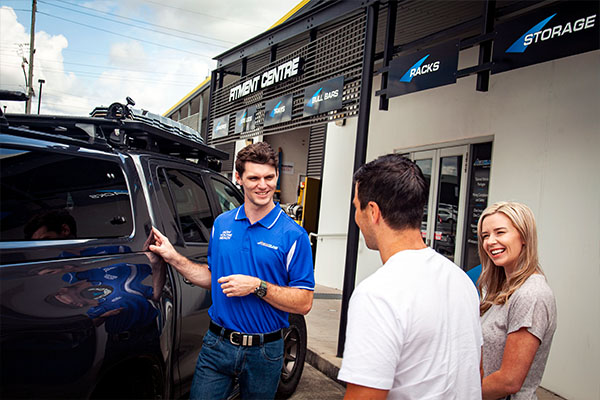 Aeroklas products are available across Australia throughout a range of retail stores. This broad network is testament to the company's product quality and growing brand presence in the Australian automotive aftermarket.
Aeroklas' flagship range of innovative Twin Skin canopies is trusted by leading OEM brands. Thanks to their unique ABS construction and robotically painted exterior, Aeroklas Stylish canopies deliver a high-end finish and exceptional durability.