In 2015, Aeroklas Australia acquired TJM, an Australian legend of the 4x4 market. Starting all the way back in 1973, TJM was the first company in Australia to manufacture and distribute its own, quality 4x4 products and accessories here and internationally. TJM now has a broad distribution network across Australia supporting over 60 retail outlets and is accepted by the world's leading OEM brands including Ford, Honda, Isuzu, Mazda, Mitsubishi, Nissan, Toyota, GM, and VW.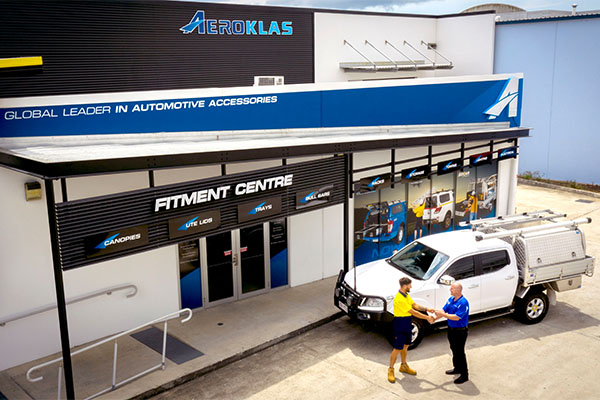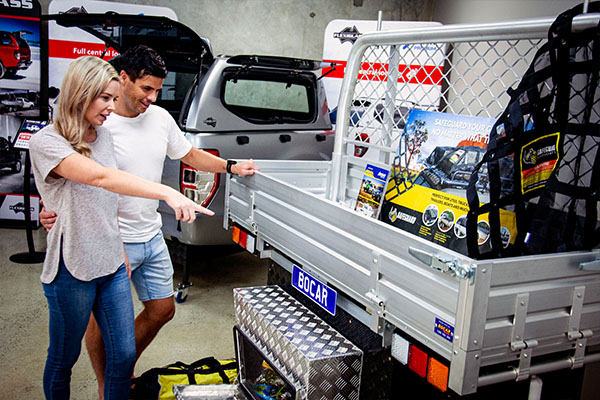 Aeroklas has diversified its offerings over the years to cover a wide range of car, ute, and truck products. Aeroklas exports to over 70 countries around the world with manufacturing facilities located in Thailand, China, Turkey, Malaysia, India, and here in Australia supplying to both OEM and Aftermarket. And Warehouse & Distribution Centres are also located in Germany & North America. Aeroklas Co Ltd is a proud member of the Eastern Polymer Group (EPG).
Aeroklas Co Ltd has been manufacturing finished rubber and plastic products for over 50 years. What began from humble beginnings in Thailand has grown to be one of the largest producers of high-end automotive products anywhere. In 1996, the company expanded its business into producing pick-up truck bed liners under the 'Aero' liner and 'Hero' liner brands.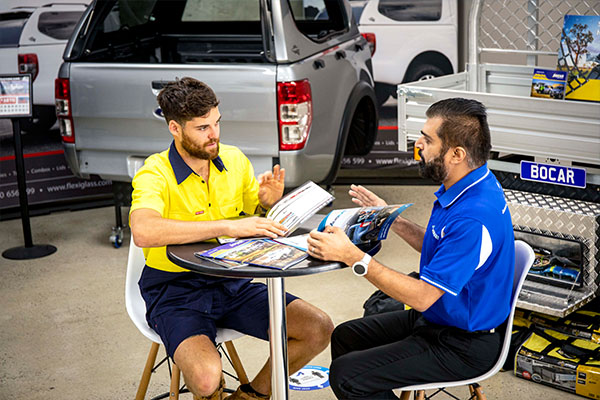 Specialists for all
We can fit your small or large fleet with all kinds of in-demand products including but not limited to the world's best vehicle protection accessories, suspension upgrades, ute trays, canopies, lighting, and communications upgrades. Our national network of fully staffed Aeroklas Fitment Centres are experienced working with just about every kind of business sector including government, military, mining, construction and civil. Having extensive experience managing the complex nature of these contractual demands makes us a reliable and dependable specialist when partnering with all kinds of businesses.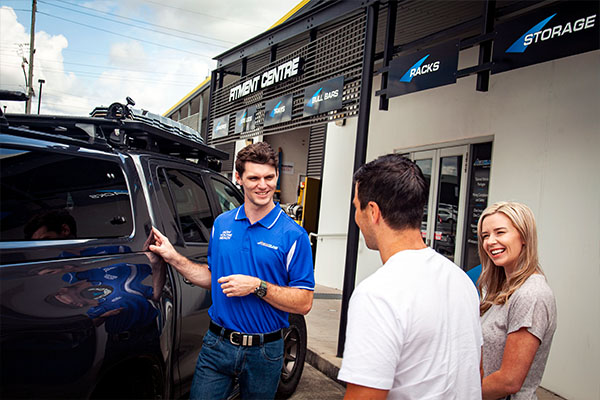 Today, Aeroklas Australia manufactures Aeroklas, Flexiglass, and genuine Bocar products with the Australian lifestyle in mind; the harsh, rugged terrain; the unforgiving weather that just keeps getting hotter each year; and the tough, tenacious 4x4 owners across the nation… Aeroklas deliberately chose Australia as the testing grounds for all its products. If something doesn't cut it here, it doesn't get exported to the rest of the universe.
If it's not strong enough, we double coat it. If it doesn't protect the way it should, we add another coat. And if it's not reliable enough, we go back to the drawing board and we don't stop testing until it not only gets a pass mark, but it passes with flying colours. That's why we're known for a lot of world firsts, like the innovative ABS Double Shell Canopy. Aeroklas strives to develop new materials and production processes for the manufacturing of new products.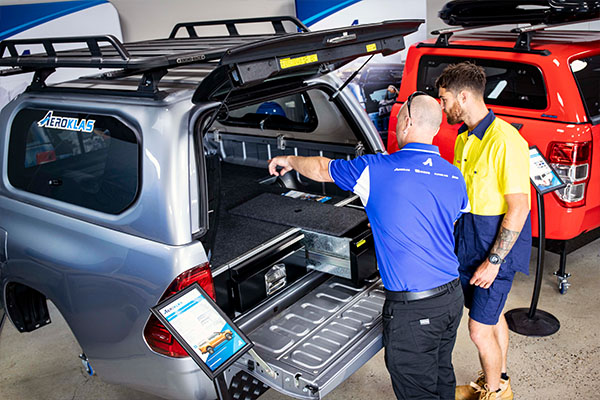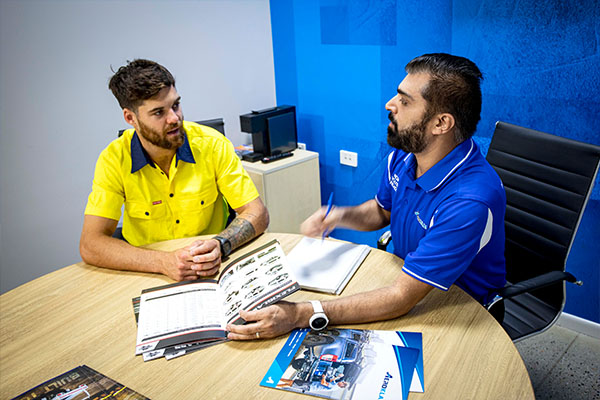 From modern new facilities in Brendale, Queensland - Aeroklas utilises advanced technology and production processes, both automated and handmade to world-class standards. Aeroklas pays great attention to every aspect of production that contributes to the success of each process, including production, quality standards, workforce, and factory excellence.
Essentially, Aeroklas products aren't 'ready' until they're ready - however long that takes. Because when you buy anything from us, you need to know that as sure as the day is long - when we say 'Now You're Ready' we don't just believe it, we know it as fact. That knowledge is backed by the following International Standards Accreditations: ISO / TS 16949, ISO 9001, ISO 14001, OHSAS 18001 & Ford Q1.