There's no tougher industry on the planet than Mining and Resources, and there are no harsher conditions to compete in than here, in Australia. Understanding that, we place more importance than ever on the quality control of our products and their fitment for your fleet. With personalised service and your fleet moving through the fit-out process in a timely manner, you get your vehicles back and ready for work sooner. And because our fitment process is so reliable and full proof, your vehicles are ready to stand up to the pressure, just like your drivers do.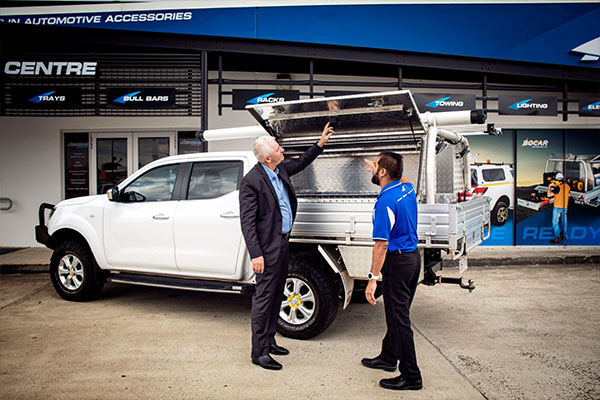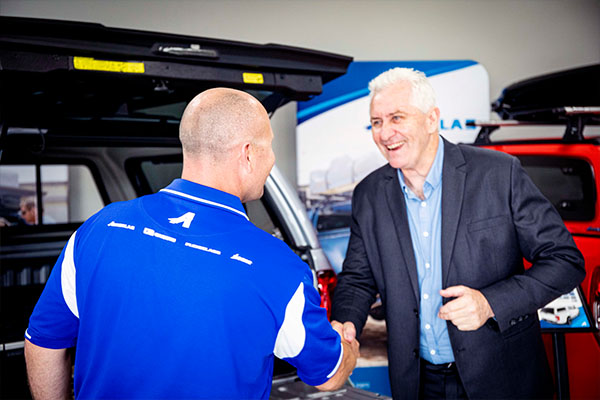 At Aeroklas Fitment Centres, our account management is simplified so that you work with a one point of invoice and one contact for your entire fleet fit out. We also streamline the build process and remove unnecessary complexity from your fleet procurement. Ultimately, it allows your mining company and busy fleet management team one less thing to worry about.
Helping avoid the unavoidable
Transport related accidents are heavily scrutinised in any industry, but the mining sector faces more heat than almost any sector. Government legislation is continually changing within the mining and resource industries for the betterment of safety and working conditions. So, when it comes to your fleet vehicles, and the production and fitment of components to these mining workhorses - we ensure safety is paramount and you're 100% compliant with mine site requirements to help mitigate the risks of running your fleet.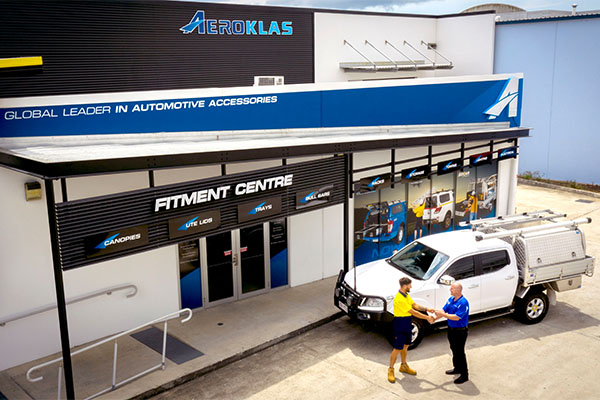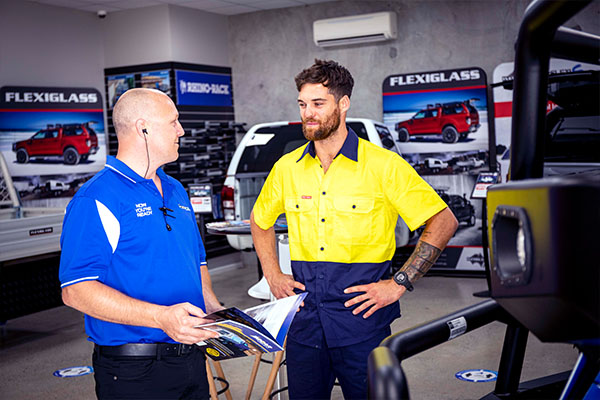 All Aeroklas product lines are tested in the research and development phase. This ensures our products are certified to comply with the highest possible safety standards and we're proud to be accredited with ISO 9001 certification. Our new products are only released for sale after highly-skilled fitment engineers complete FEA, ADR69 crash testing, and additional assimilated vehicle stress testing to ensure reliability, durability, and functionality.
This level of Quality Assurance allows us to flexibly accommodate specific industry vehicle packages and deliver consistent fitment protocols required for national fleets and some specific state fleets.