From fixing a leak on the 90th floor and digging a hole under the ground, to building roads in Broome and wiring homes in Tasmania, plus everywhere in between - your ute needs to be tough, reliable, and up to the job. Whatever that job demands, again, and again, and again. Electrician, agriculture, catering, pest control… whatever you need your light vehicle for; our knowledge, experience, and diverse range of skill sets on the fitment floor will guarantee your ute will roll out of an Aeroklas Fitment Centre more than equipped to meet your specific needs, for years to come.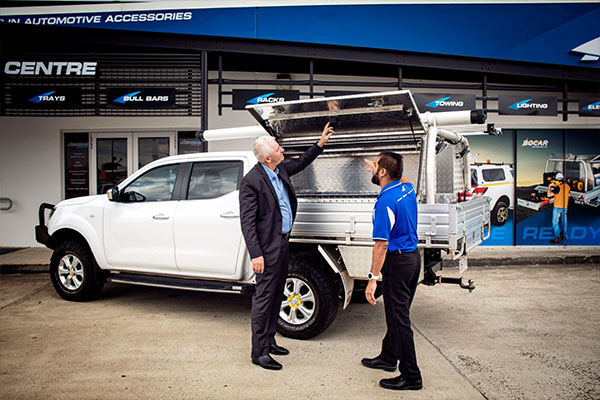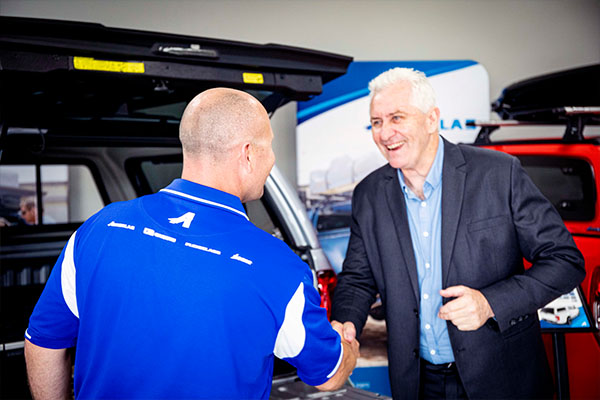 We can do anything and everything
With Aeroklas Fitment Centres in most states, we're ready to handle any sized fleet. So, whether you're a sole trader, have a few vehicles in your team, or several hundred light commercial vehicles - we can handle the capacity and deliver to your specific needs. Require several unique utes for specialist occupations, or 200 vehicles made with uniform specs repeated with precision every time - we're capable of both.
We can fit your small or large fleet with all kinds of in-demand products including but not limited to the world's best vehicle protection accessories, suspension upgrades, ute trays, canopies, lighting, and communications upgrades. Our national network of fully staffed Aeroklas Fitment Centres are experienced working with just about every kind of business sector including government, military, mining, construction and civil. Having extensive experience managing the complex nature of these contractual demands makes us a reliable and dependable specialist when partnering with all kinds of businesses.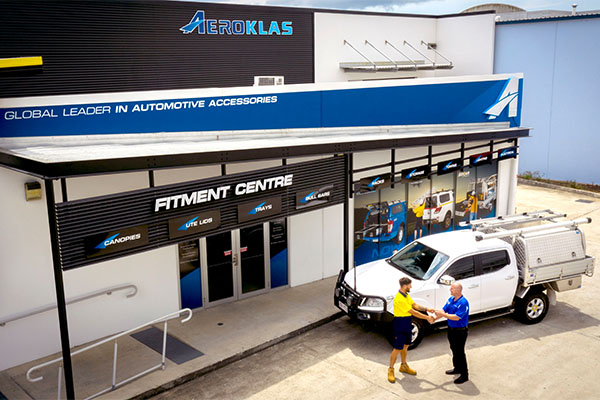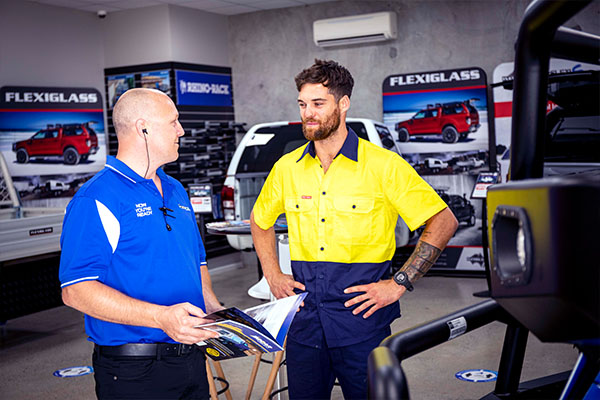 We have a large and experienced Research and Development team that thrive on new challenges and leading the way for innovation in the utility vehicle accessories market. That being said, we never rest on our laurels. If you've got a new piece of equipment, or technology, you need to carry for work or play and feel there's nothing on the market to meet your needs - come to us. Chances are, we're already designing and testing something for that very thing. If not, we'd love to be challenged to create it for you. It doesn't matter whether it's a one-off or for your entire fleet, our R&D team is ready to take it on.