All in one place, everywhere
With the best plastic, fibreglass, and steel products in Australia, there's no need to source from multiple touchpoints - rest assured, we've done all the work for you. You can reduce your management time significantly hunting for multiple suppliers for all the different components you require. Relax in the knowledge you're getting all your vehicle fitment requirements and specifications added in a timely and cost effective manner. And all with one point of billing. And with fitment centres in most states, we can service your fleet Australia wide.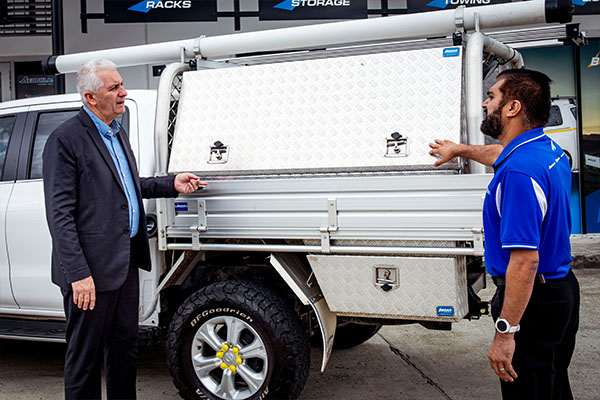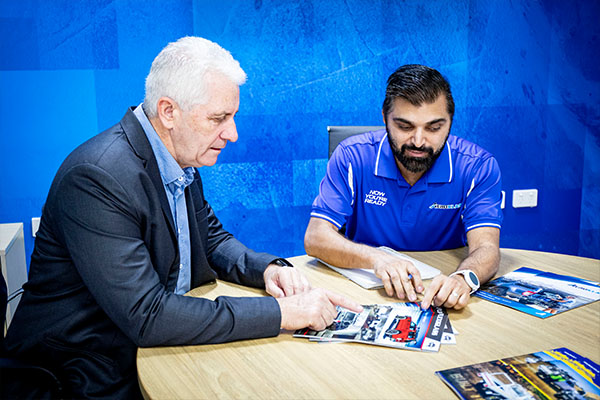 Aeroklas components are cleverly designed to reduce the chances of human error; and so, our fitment process eliminates the need for any excess welding, drilling, or modifications to your ute chassis. That allows your vehicles to remain true to their original formats as much as possible. This future-proofs your vehicles for resale as you won't have to fix or replace any parts through fault of our fitment processes. It's these kinds of initiatives that add value to our fitment offering, while reducing your costs and helping improve your company's bottom line for years to come.
We work under the ethos, if your vehicles aren't on the road, they're not making you money. So, we live for faster turnaround times. With everything documented meticulously, and with fewer faults and re-adjustments to delay our processes - your fleet is complete and back from one of our fitment centres before you can say "oh, that's what you meant by Now You're Ready".